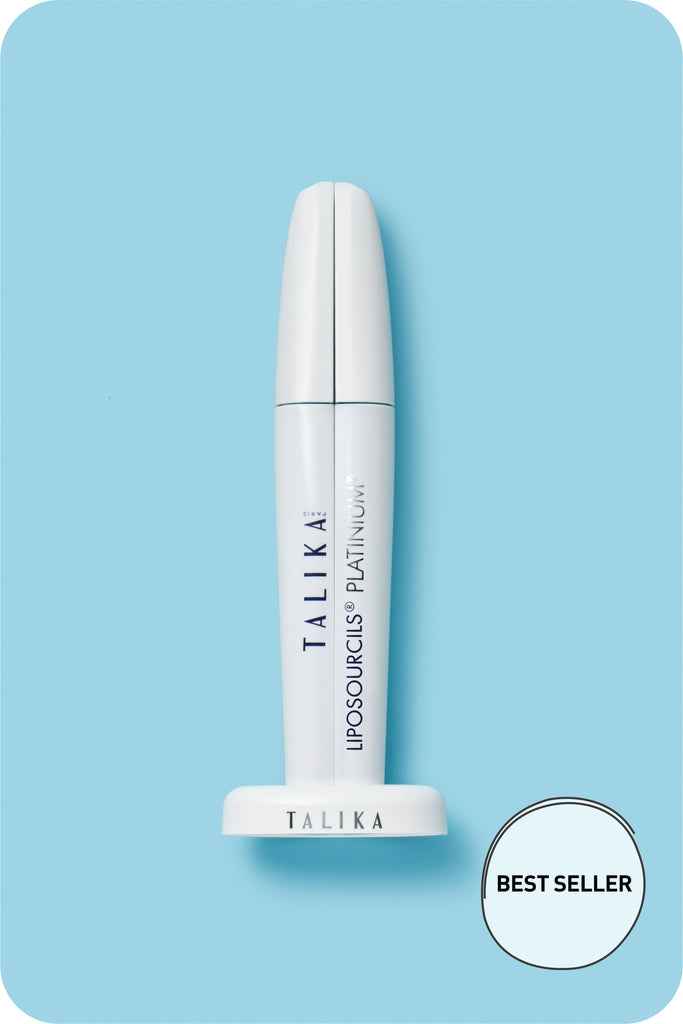 Eyebrow Liposourcils Platinium
High-definition Eyebrows
After 28days of an Independent Test :
More growth 75%
Darker brows 73%
Thicker brows 77%
Healthier brows 81%
Eyebrow Liposourcils Platinium
The 1st day and night double-serum brow growth activator derived from the chronobiology of eyebrows. 
BENEFITS
Stimulates the eyebrow growth.
Strengthens the eyebrow. Stimulates blood circulation.
Anti-inflammatory.
Softens, calms, heals, refreshes, hydrates the skin.
Reinforces the brow root and slows loss, rejuvenating effect.
FORMULA
Hamamelis
Apple
Nettle
Chestnut
St John's wort
Coleus Forskohlii
Red Clover Flower
Peptide Expert
RECOMMENDATIONS FOR USE
Apply it to the clean eyebrows roots
Apply this product before using any other cream and serum.
You can also apply this serum before putting on makeup.
    
Morning: apply the day serum using the foam tip, then brush the eyebrow outward to get hairs under control and open up the eyes.
Evening: apply the serum using the foam tip.
Apply to the roots of the eyebrows every morning and night for 28 days and after all year around once a day.
Seems like it is working
I applied for a few days according to the instructions. I can easily include the application into my daily routine as it is easy to use. Every time I apply, I feel like I am doing something good to my eyebrows. At a minimum, no signs of allergy. I hope the efficacy will be more obvious after more applications.
Feeling good after using few days, easy to use.
I have been using the day/night pack for two years but used the all day version for years in view of its out of stock situation. 1Need some time to experience if it is still effective as before.
Reward mussing
I have no complaints with the products but my when I tried to redeem my reward points, points were deducted but I had to pay the same price for my order.
Not expected the expiry date is in two months time!
---
More from this collection